News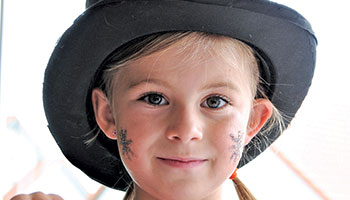 During the Easter school holidays, Hotel Delcloy in Cap-Ferrat was transformed into a large playground with the prestigious magician Dorian Maknamara as the host:
Magic workshops
Shows under the sign of Magic
Blouby days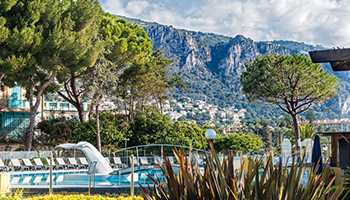 A poignant testimony from a traveller who has left his mark on Hotel Delcloy over the generations. Let yourself be carried away by his colourful memories in Saint-Jean-Cap-Ferrat:
A hotel on the Bay of Ants
Events at the rendezvous
Renovated rooms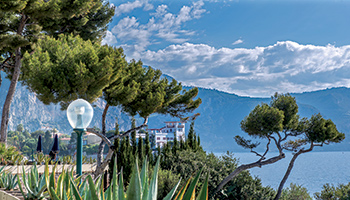 Let yourself be seduced by the massages of the Delcloy Hotel. A bubble of well-being in Saint-Jean-Cap-Ferrat, ideal to recharge your batteries in a dream setting.
Massages and treatments
Unique experience
A relaxing and idyllic setting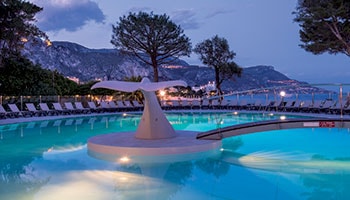 Invite your guests to the Delcloy hotel in an enchanting setting facing the Baie des Fourmis on the Cote d'Azur for incredible moments :
Reception in the heart of Cap Ferrat
Authentic culinary experience
Privatized guest's rooms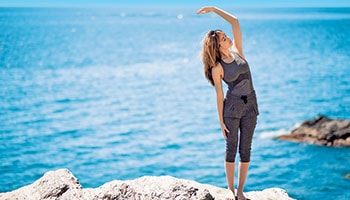 Our Delcloy hotel invites you to enjoy an authentic sensory experience during a wellness getaway in a heart of Saint Jean Cap Ferrat :
Relaxing massages all over the world
Aquagym and aquabike sessions
Ancestral Yoga Courses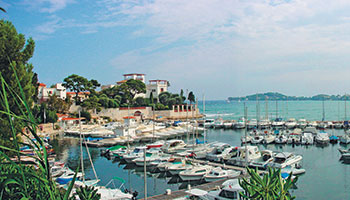 Treat yourself to discover the beauties of the Côte d' Azur in the French Riviera coast from our charming hotel in Cap Ferrat :
Walk to the sea port of Saint-Cap-Ferrat
Stroll along the French Riviera coastline
Sea excursions at the port of Beaulieu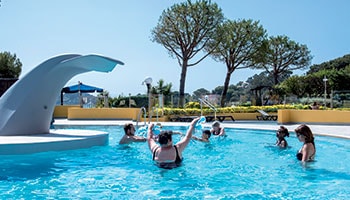 Claire shares her experience at the Delcloy Hotel during her autumn stay with her family on the Côte d' Azur, in Saint-Jean-Cap-Ferrat :
Authentic stroll along the Cap Ferrat
Fun and entertaining activities
Exceptional natural setting
Come and taste the specialties of the Côte d' Azur in an exceptional natural setting in Cap-Ferrat in our charming hotel Delcloy :
Seafood: pissaladière, estocaficada
Delicious meals: courgettes niçoises, stewed beef in stew
Typical drinks (Pastis…)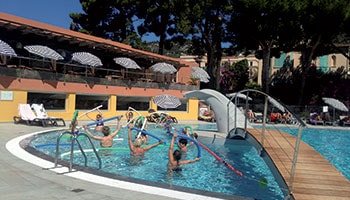 Choose a family stay on the Côte d' Azur in our hotel Delcloy with plenty of activities (nautical and sports activities, discovery offers) :
Sports and nautical activities
Festivities to discover
Leisure activities and attractions