An account of a day of relaxation at the Delcloy Hotel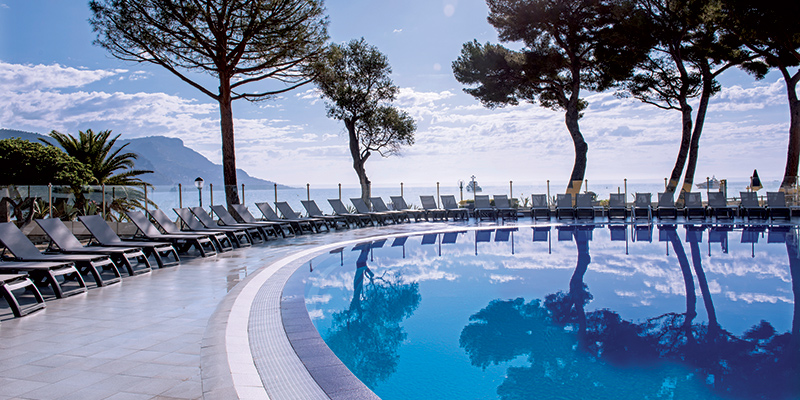 We take you on a trip to the Saint-Jean-Cap-Ferrat peninsula and more precisely to Hotel Delcloy to meet Muriel, a specialist in oriental massages for over 15 years. Located in the Baie des Fourmis between Nice and Monaco, Saint-Jean-Cap-Ferrat is a haven of peace, which contrasts with the eventful activity of the Côte d'Azur. A nugget to discover absolutely and whose charm will surely conquer you! It is in this green setting, a little out of time, that Muriel welcomes us with a wide smile. We immediately notice that this adept of oriental massages likes the contact with others. A beautiful promise of relaxation in prospect.
Muriel's strengths: her ability to listen and her professionalism
For Muriel, massages are above all an exchange between 2 people based on listening and trust. Before each session, she strives to engage in dialogue in order to understand and respond to the needs or desires of her "guest", as she likes to say.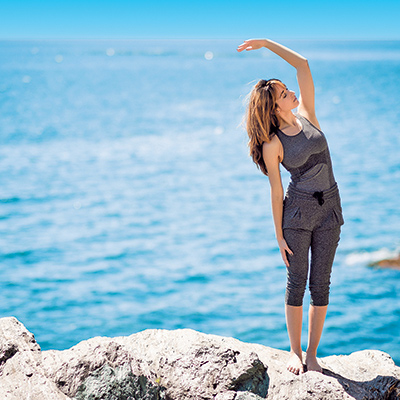 "Listening to the body necessarily involves listening to the mind. " (Muriel)
Very appreciated for her empathy and her sure gesture, this graduate of 2 oriental spa schools continues to perfect her knowledge by currently training in sophrology.
"My clients are very often in a hurry, stressed or anxious. Taking time with them, listening to them and then massaging them brings about a blatant change. " (Muriel)
With a sparkling and joyful nature, it offers very different treatments than those carried out in an institute. Neither a healer nor a therapist, she knows how to relieve by offering adapted massages based on kneading. Under his expert fingers, we recharge our batteries, even rebuild ourselves.
Relaxation around an idyllic setting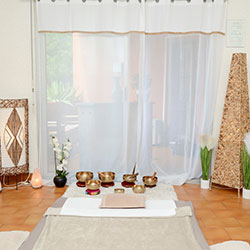 What could be more soothing than a massage in a breathtaking natural setting? It is in this idyllic setting that Muriel practices her art. Treat yourself to a relaxing moment with a wellness massage and let go of your everyday worries… You will leave feeling rested, as if on a cloud.
"As a nature lover, I am fortunate to be able to offer a unique experience. Without music, just to the sounds of the waves, my massages are all the more soothing. " (Muriel)
Convinced of the benefits of nature and organic products, Muriel is never short of advice on the subject. To discover her secrets of well-being, there is only one address… the Hotel Delcloy in Saint-Jean-Cap-Ferrat.