Your 3-star hotel in Cap-Ferrat
overlooking the Baie des Fourmis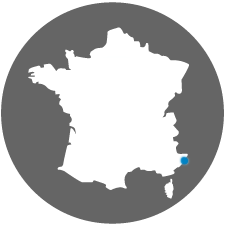 You are on the hotel website! That's why you get the best deals.
Hotel *** Delcoy
Sea view

Nautical activities

Massages and Yoga

Kids' clubs

Saint-Jean-Cap-Ferrat peninsula

Heated swimming pool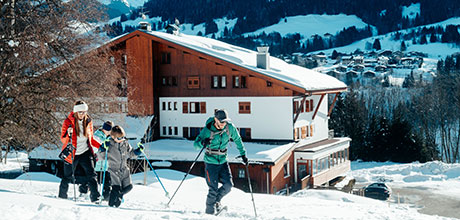 Early Booking
Hiver 2023
RESERVEZ TÔT vos vacances d'hiver : jusqu'à -30% sur nos destinations en France.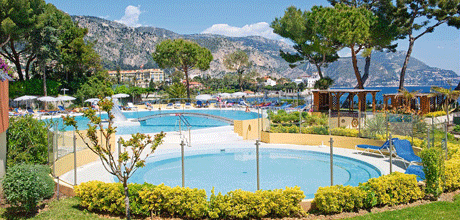 UN PROGRAMME 100% LOISIRS
DES ACTIVITÉS INCLUSES DANS VOTRE SÉJOUR
Balades pédestres avec un animateur, gym douce ou tonique, aquagym, zumba, country, tir à l'arc, pétanque, spectacles, soirées dansantes...
Our clients
speak about us
NEWS & SPECIAL OFFER
Témoignage d'un voyageur
à l'hôtel Delcloy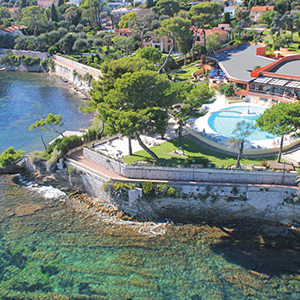 Fun games and activities
for the whole family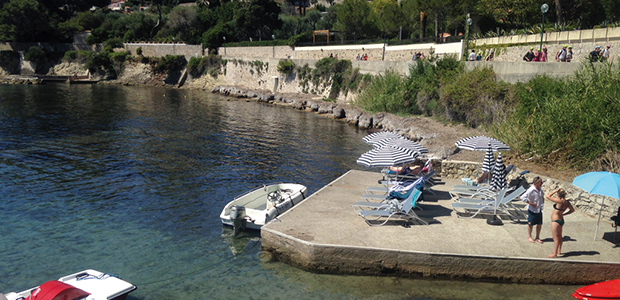 Explore the beautiful coast
of Cap-Ferrat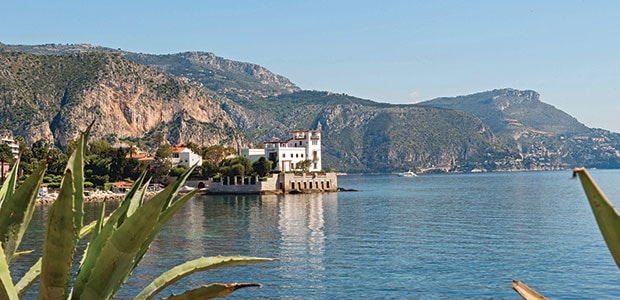 Celebrations in
the Baie des Fourmis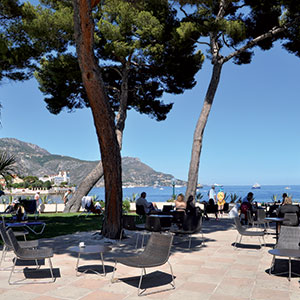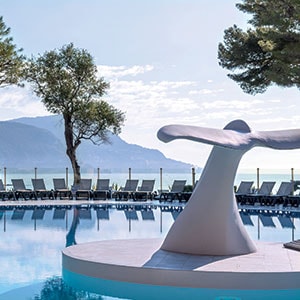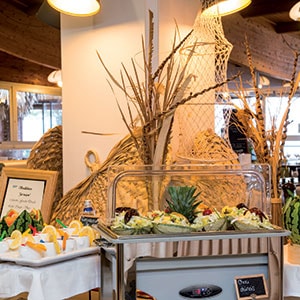 Pleasant walk
in Southeast of France