Which shops in Saint-Jean-Cap-Ferrat? Get ready for wild shopping sessions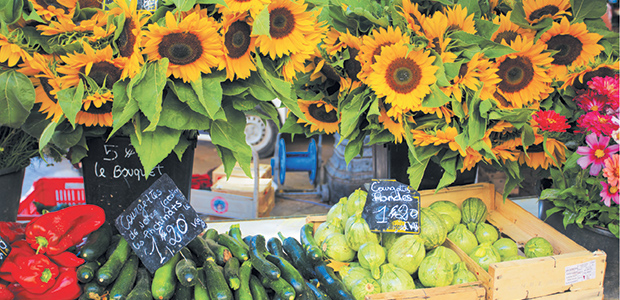 What are the must-see shops in Saint-Jean-Cap-Ferrat? If you love shopping, you will love spending one or more days in this activity. Ultra-fashion selection, local crafts and regional products, essential accessories to enjoy the beach, discover our selection of shops to discover during your stay in Saint-Jean-Cap-Ferrat.
Organize your shopping with the Saint-Jean-Cap-ferrat Tourist Office.
Fashion boutiques in Saint-jean-Cap-Ferrat, heading for fashion
Hype, fashion, trendy, trends… the boutiques of Saint-Jean-Cap-Ferrat have nothing to envy to the biggest Parisian boutiques. With a refined and demanding selection, discover the best stores to buy clothes in Saint-Jean Cap-Ferrat.
Scarlett Boutique
Scarlett Boutique offers its customers, and especially customers, quality leather goods and a ready-to-wear selection of designers. Dresses with colourful patterns, combinations with an assertive cut, evening wear… summer is definitely trendy thanks to Scarlett!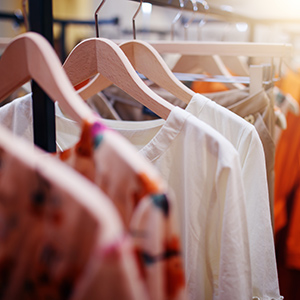 La Poule Rousse
Some consider that the Red Hen is more of an Ali Baba cave than a shop. Hats, bags, beach dresses, espadrilles but also foutas and accessories for the house… you will find everything you need for your stay in Saint-Jean-Cap-Ferrat as well as gift ideas to get your hands full!
Les Garçons
Les Garçons is a boutique that has had fun with its name because it is reserved for women's ready-to-wear and beachwear. Creator brand, solar cosmetics range, VIP hairdresser… Enter this store and come out several hours later as you will appreciate the welcome and services!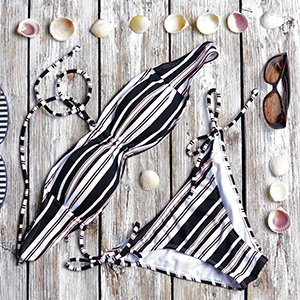 Saint-Jean-Cap-Ferrat boutiques, products made in Côte d'Azur
Saint-Jean-Cap-Ferrat is fortunate to welcome many craftsmen and lovers of good products to its city. Discover all the best the Côte d'Azur has to offer in these two carefully selected boutiques.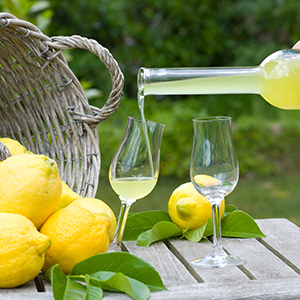 La Cave de Sophie
Sophie has a passion for good bottles. Naturally, it has therefore taken the initiative to open its cellar in which it offers its customers alcohols from all over the world but also products from the region. We discover in particular the limoncello of Villa Baïna in Menton and wines of all the colours of the Côte. Using her scooter, she delivers throughout the city.
Hell's and bulles
Hells and Bulles' motto is: "Light is elegance". These jewellery designers from Saint-Jean-Cap-Ferrat had the good idea to open their business in the small town. Today, they offer their jewellery designed from A to Z in their shop. Necklaces, bracelets, rings… for men or women, you will find the jewel you like.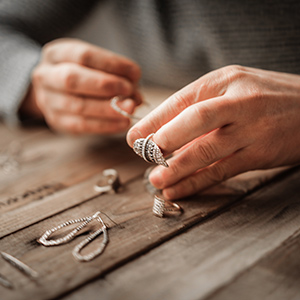 The shops of Saint-Jean-Cap-Ferrat, everything you need to go to the sea and find gifts
If you go to the beach in Saint-Jean-Cap-Ferrat, you will probably go for a walk in one of these two specialized shops beforehand. You will find all the necessary accessories. Laze on the beach, bring back a souvenir or go diving, no matter what your program, you will be equipped!
Marine & Shipping office
The Marine & Shipping Office boutique offers a wide range of products dedicated to the world of the sea. Typical clothes in the style of Saint Jean or furniture and accessories inspired by the Big Blue… enter this concept store on the maritime theme!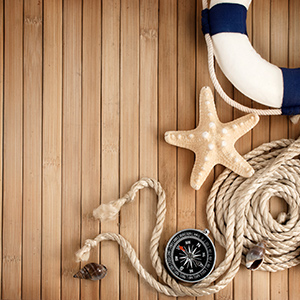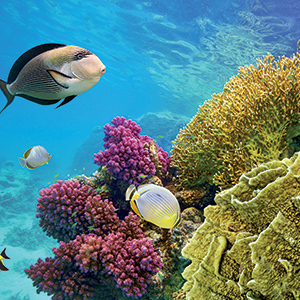 Cap Ferrat Diving
For diving enthusiasts, Cap Ferrat Diving has everything you need for a total immersion under the sea. Whether you are renting or buying, you will have the opportunity to be perfectly equipped for an unforgettable underwater getaway. All year round, the store offers second-hand equipment at discounted prices as well as the latest news for lovers of this water sport.